Introduction to Digital Marketing
Join Karan Shah –  Founder & CEO, IIDE as he explains how to navigate through the website and start learning digital marketing.
Watch these videos to learn how you can utilize IIDE's Learning platform to its fullest potential, the different settings available in your course player, the guaranteed outcome, and the recommended order to study the courses. Additionally, discover how different skills come together to make a well-rounded digital marketing strategy.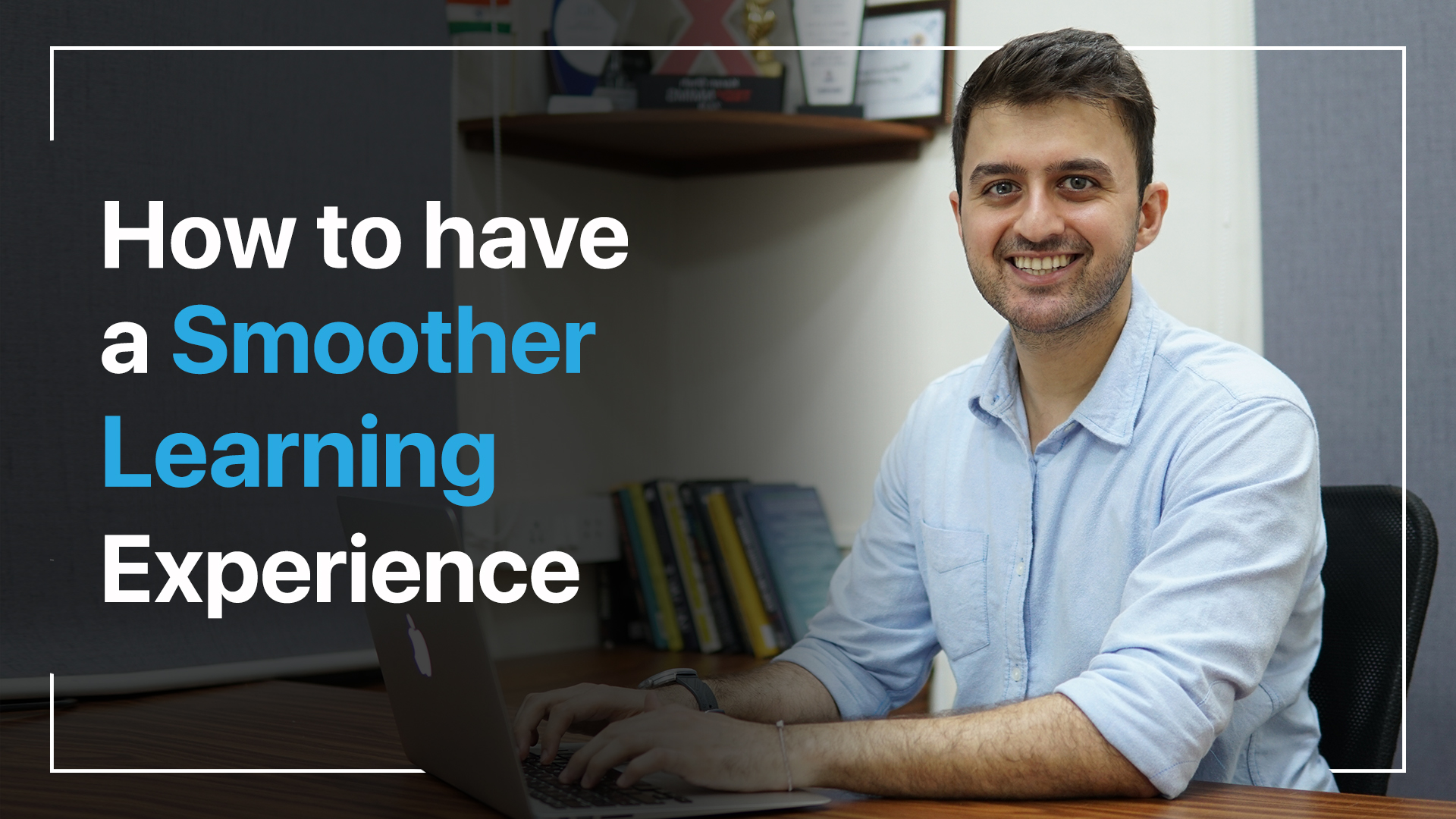 How To Have A Smoother Learning Experience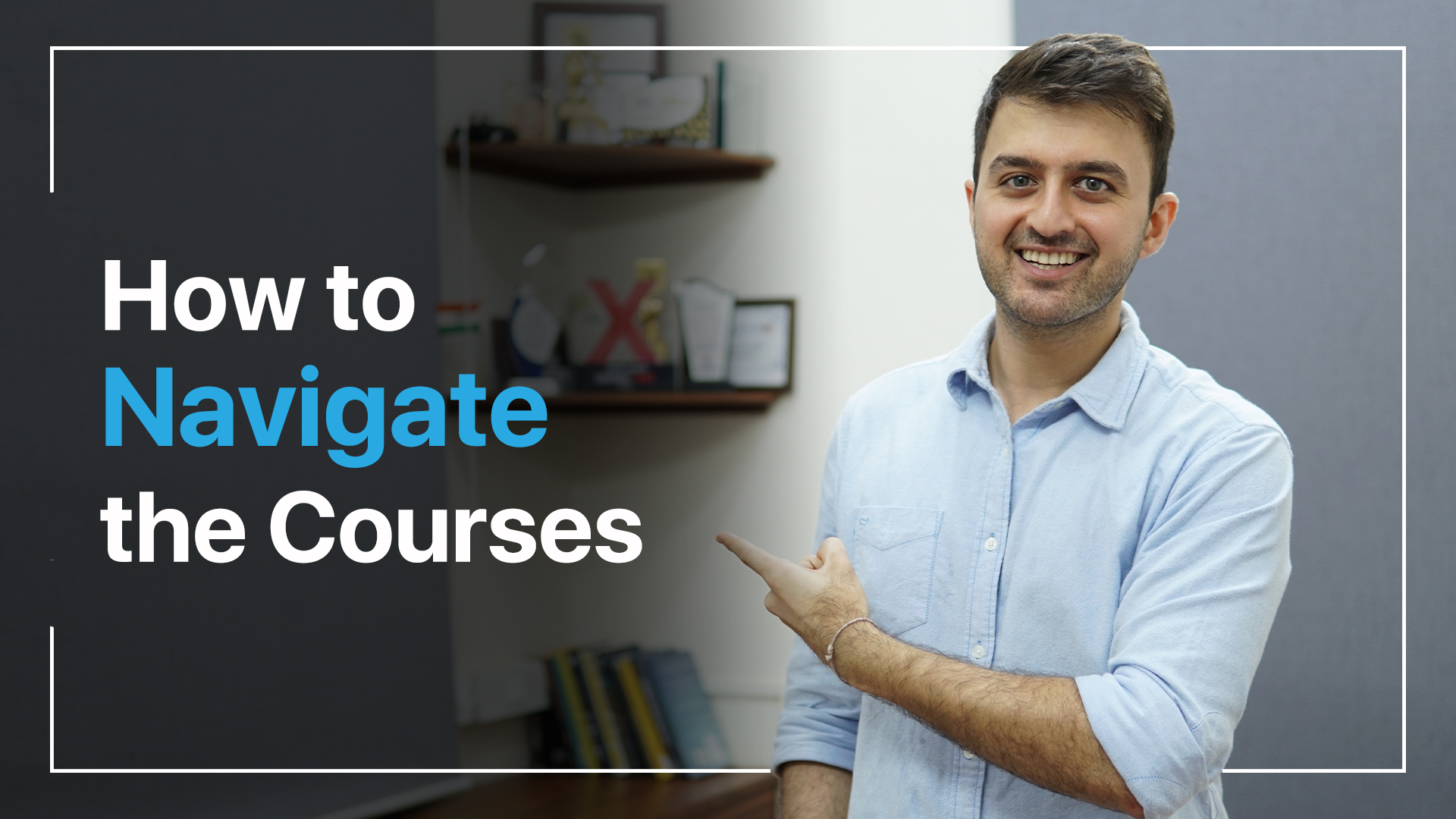 How To Navigate Through The Courses